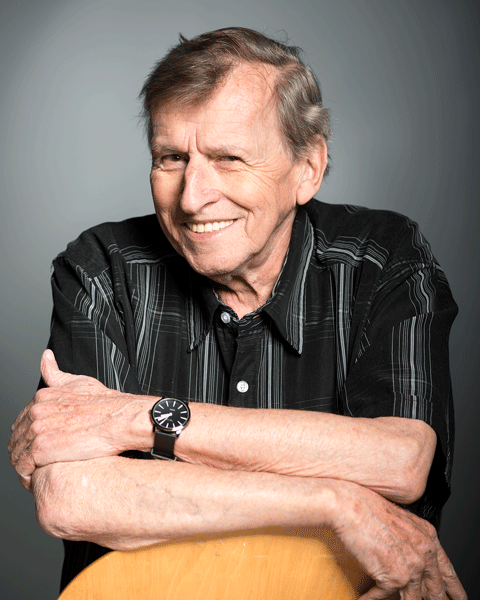 Sometimes stuff happens. Like it's Thursday and you still have that Monday Morning Feeling.
Guess what? Work-Life balance? No! More like zero balance and you really do need to shape up big time. Sorry to be so blunt, but this isn't normal, it isn't good and if it has been going on very  long you need to make a fundamental shift of the dynamic.
I have an easy start for you and it is free. All it takes is two hours a week. Two hours all in one go and if you cannot even fit that into your schedule you need serious professional help to realise that you are not really as important as you imagine.
For these two hours you will be alone. Just some  'you with you' time. No spouse, lover, kids, dogs, best buddy or forever friend. Believe me; you will appreciate them more as a result. Sound like a recipe for selfishness? Too damned right it is because, out of selfishness comes selflessness and that's where you can favourably impact on others as well as yourself. You need to get your head together.
How you use those 120 minutes is up to you as long as you do something you have never done before, or at least not for a long time. You must get out of the house. If you normally drive take a walk, a taxi, train or bus … to anywhere new; Town, country, shop, beach, cinema, gallery, archaeology dig, radio studio. Come on! I cannot do it all for you.
You set off with no agenda and no expectations thus you cannot possibly fail. The hardest part of this time out period is making a date with yourself and sticking to it. That is so important that Read More