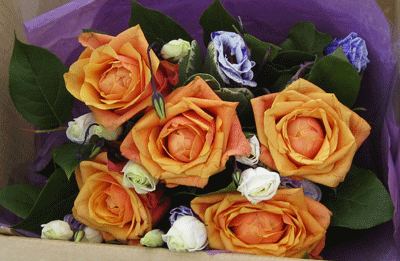 COLIN'S COLUMN
I am a man of many talents. One of these is the ability to recognise areas where I haven't any talent. Like plastering for example.
So when a part of our apartment, located in a 200 year old house, needed some major cosmetic surgery, it was time to break open the piggy bank and get a professional in.
Our man kept to his appointment and did a great job at a fair price. Then he announced that he'd see us a week later to make sure it had all dried out alright and to give us a present.
He kept that appointment too and presented us with square white box containing a good quality china mug. It featured his logo of a flying plasterers' trowel. His unexpected gift made us feel good even while promoting his brand and mugs are always handy anyway.
Of course coaches are all familiar with the beneficial effects of keeping journals in general and gratitude journals in particular. But these can be inward looking, so how about showing gratitude in a tangible form as our plasterer did? Read More