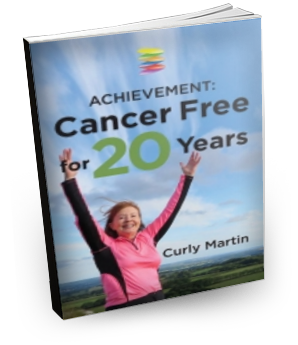 NATIONAL CANCER SURVIVORS' DAY.
I know it is predominately an American day but What a great idea having a day to celebrate all the people who have been diagnosed with cancer and survived. I believe, you have to have had a terminal diagnosis to fully understand the devastation caused by such news. Once the shock of the information has settled there is the surgery, chemotherapy and radiotherapy to contend with. Not to mention the strains cancer puts on all relationships and employment.
If you are a cancer survivor take the time to CELEBRATE YOUR SUCCESS!