Life Coaching course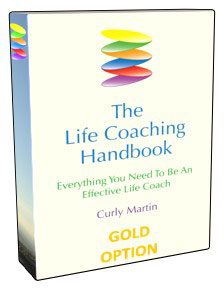 Have just completed the workshop part of the June #Life #Coaching Diploma Course which is the second part of the course and we had a very busy and fun filled time.  Life Coach course reviews from fully qualified coaches:
'I found The Life Coaching Handbook really comprehensive, deeply insightful, easy to understand and very practical – it really does cut through the coaching jargon present in many other coaching books. That combined with my decision to train with Curly Martin was a real winner. Curly offers the personal touch that so many training organisations lack. After just the weekend which was packed with motivational, inspirational material, expert guidance and hard core business set up advice and tips, I felt confident enough to start coaching straight away and I did!. It was the right decision to train with Achievement Specialists.' T Groth-Andersen
We work at a fast pace by starting with a demonstration of non-directional coaching which is followed by the students coaching in real time. What I mean by this is, I do not use role-play during the coaching demonstration nor do the students pretend to coach in an imaginary situation. They actually coach for real; they review the goal setting exercise with the client, followed by using the #ICANDO coaching model. They investigate the topic the client has selected as important to work on today, explore the current situation and aims of the client. During this the fledgling coach will tease out as many different ways the client can take to achieve the aim/goal and discuss the outcome indicators, then,
THIS IS THE IMPORTANT DIFFERENCE BETWEEN ROLE-PLAY AND REAL TIME,
the client will put the date and tasks into their calendar or diary, which will be followed up by the coach. The students know that they are coaching for real and this hones their skills quickly and effectively.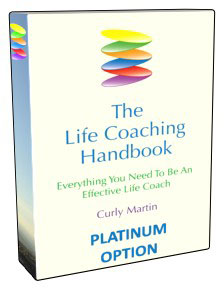 The students add in extra skills, tools and techniques during the subsequent coaching sessions on the course. Such as, Cartesian Questions, how to use metaphors, visualisations, values hierarchy tool, belief change model, NLP – embedded commands, representational systems etc.… It is the way the course is designed that allow for such rapid and effective learning.
'Recently I have completed the Achievement Specialists diploma course and I couldn't be happier with what I have achieved. The course gave me exactly what I needed to become a confident life coach. I have learned how to start and grow my business too. Curly Martin is a real inspiration. I would highly recommend her to anyone who is thinking about learning the art of life coaching or just want to improve their life. I look forward to an amazing future ahead… Thank you.' Dana Safrankova.