Life Coach With Empty Pockets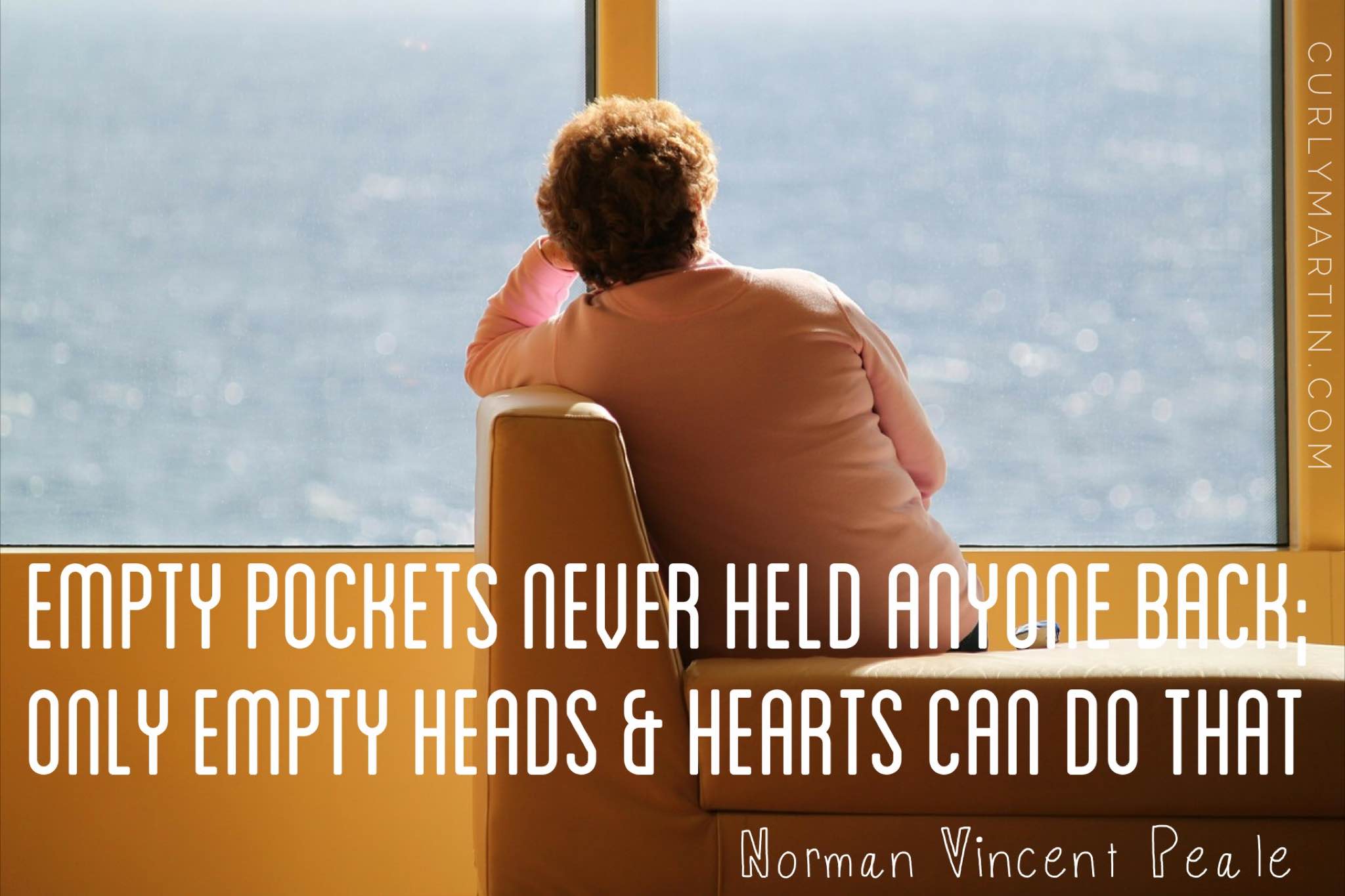 Are you procrastinating and using 'I have no money' to stop you from becoming the best life coach ever! In fact, are you also using 'I must be perfect and fully ready before I launch my coaching business'?
Listen up! I bagged my first business coaching contract with no marketing, no business cards and almost no idea! The contract was with a large insurance company to coach 20 managers in improving performance for both the managers and their individual teams.
Life coaching and business coaching had not become the multi-million pound/euro business at that time, it was only just emerging. My book, The Life Coaching Handbook. Everything You Need To Be An Effective Life Coach http://www.achievementspecialists.co.uk/life_coaching/books had only just been launched and was still steaming from the printing press. I did not know at publication that it was the first book worldwide on how to become a life coach. There were other life coach books but they all concentrated on how to life coach yourself not on how to become a life or business coach and run a successful coaching practice.
How did I get this contract?
I was doing a friend a favour. I had recently completed the book (it was not available at the time as it was yet to be published) and I had a small life coaching business alongside my main training business. I received a phone call asking me if I could help this friend out of a sticky situation. She was one of the event organisers for the then, 'Women In Management' organisation and her speaker for the next event had let her down. She needed a speaker, would I do it? I immediately said 'yes of course. When, where and what do you want me to speak about?' I asked. She told me the details and said she would love to hear about life coaching in business.
I put the phone down, having agreed and then realised I did not know how to speak in an entertaining way for an hour on life coaching. So I decided to do a demonstration by asking for a volunteer from the audience. That volunteer (I did not know at the time) was the HR director for the insurance company mentioned above. She was so impressed she invited me to tender for the life coaching of her business managers and she pre-ordered 20 books!
Within my Life Coaching Diploma Course (level 7 accredited by the International Institute of Coaching & Mentoring) I cover many different ways to find clients, grow your life coaching or business coaching practices and this includes how to put together 'A minute To Win It' talk.
Having no marketing material is not a reason or barrier to building your life coaching or business coaching business. JUST DO IT!