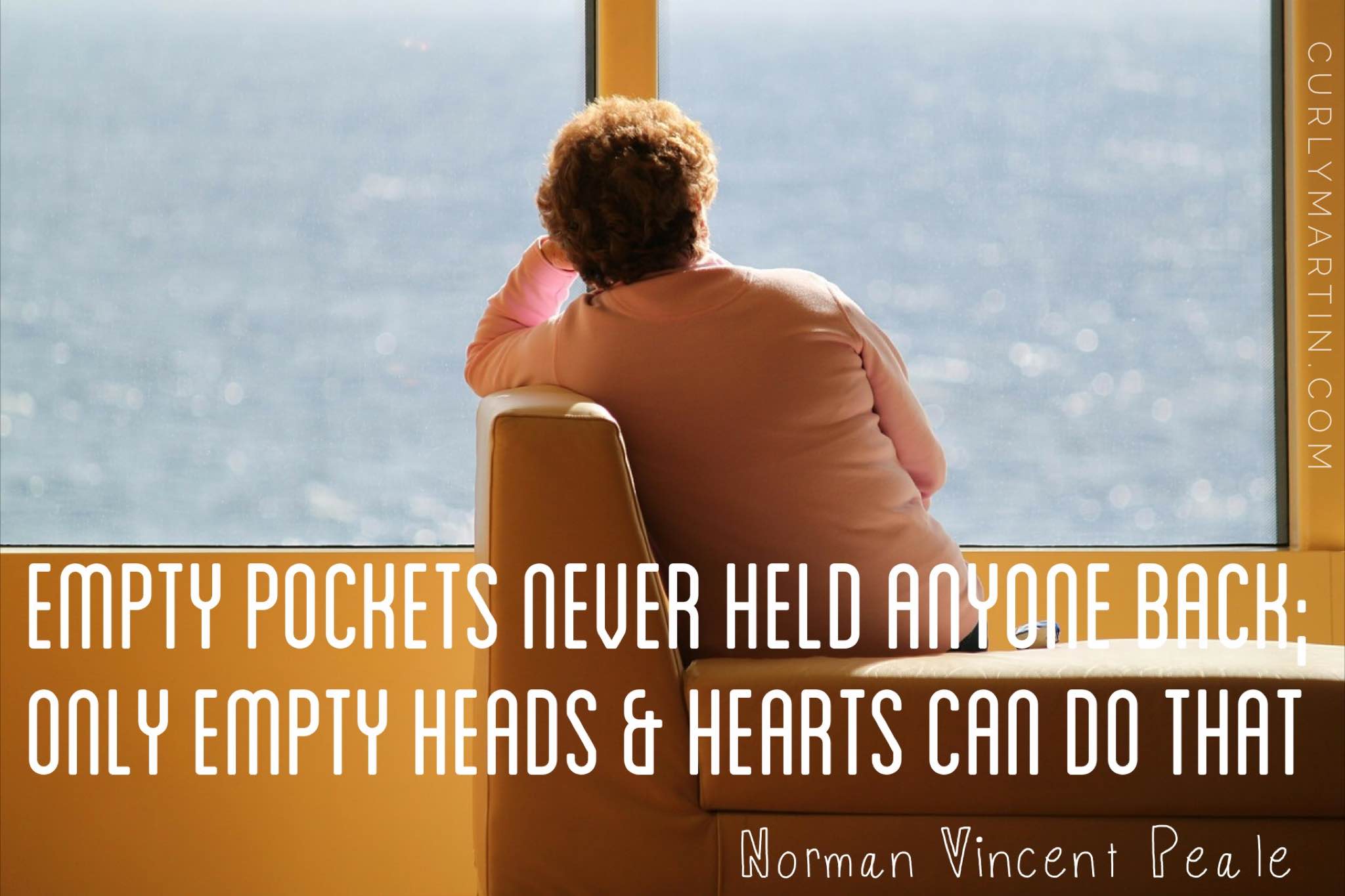 Are you procrastinating and using 'I have no money' to stop you from becoming the best life coach ever! In fact, are you also using 'I must be perfect and fully ready before I launch my coaching business'?
Listen up! I bagged my first business coaching contract with no marketing, no business cards and almost no idea! The contract was with a large insurance company to coach 20 managers in improving performance for both the managers and their individual teams.
Life coaching and business coaching had not become the multi-million pound/euro business at that time, it was only just emerging. My book, The Life Coaching Handbook. Everything You Need To Be An Effective Life Coach http://www.achievementspecialists.co.uk/life_coaching/books had only just been launched and was still steaming from the printing press. I did not know at publication that it was the first book worldwide on how to become a life coach. There were other life coach books but they all concentrated on how to life coach yourself not on how to become a life or business coach and run a successful coaching practice.
How did I get this contract? Read More