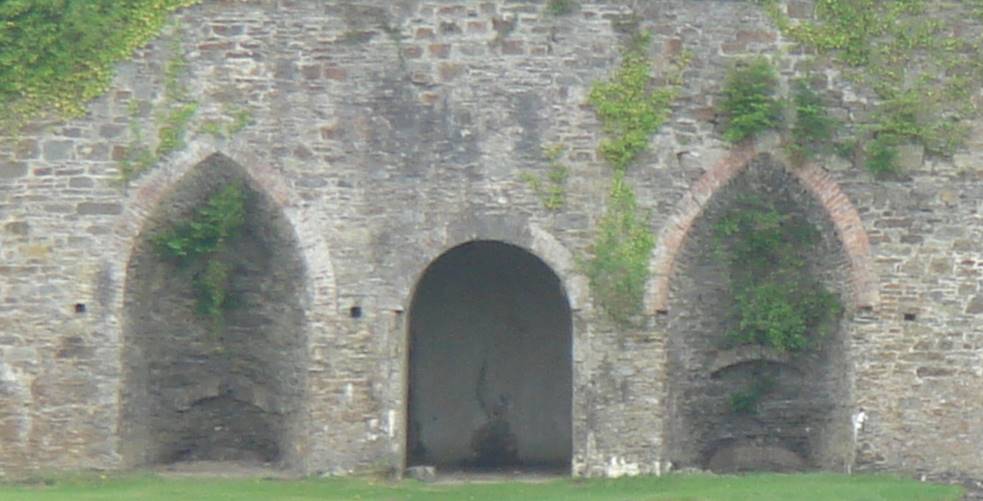 With Christmas only around the corner and the New Year right behind it, now is a great time to do some self #coaching. Look at the time in front of you and search for a specific moment over the next 10 day just for you. The time can be split over a few days or all together in one larger slot.
Find a quiet space where you will not be interrupted. If you are thinking wow that will be impossible, be #coaching creative. Will you be in the car on your own at any time? If yes, add a little extra time and pull into a car park as this will be fine. #LifeCoaching can be done anywhere especially when you are applying #coaching on yourself for yourself. You just need to find a time and a space for it.
I am assuming you have found the space and the time, here is what you do.
1. Reflect on the year just past and ask yourself, what went well, what could have been better?
2. Imagine you are now at the end of 2017 in the same place. Ask yourself 'What one awesome thing did I achieve this year?'
3. Now plan how you are going to do this awesome thing. What, who and how can help you to achieve it?
#Life-coaching is a very powerful tool for change and it can be done by one of my expertly trained #life-coaches (who you could hire to ensure you achieve this awesome thing) or you can #lifecoach yourself. Make sure you take the arch with the awesome future not the arch of the brick wall to nowhere.
Whichever arch you take, I want to wish you huge #success, robust #health and infectious #happiness for 2017.
Curly Martin