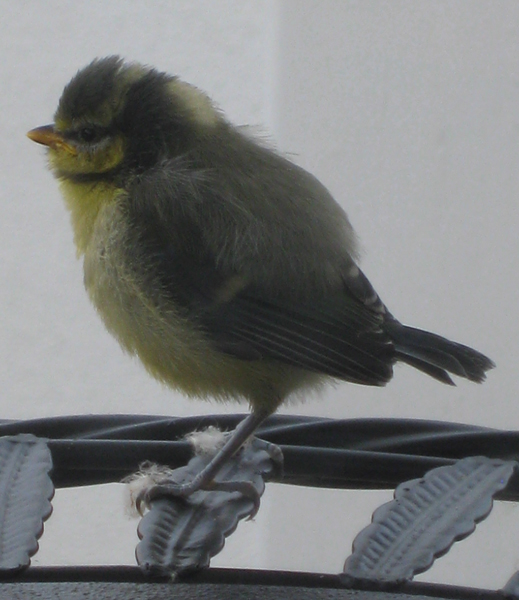 I am pleased to be telling you about my fledgling new book which will be available in July.
"A lovely inspiring, uplifting and funny read. Reaffirms to seize the day, every day!" Prue Gent
This book is very different from my Coaching Handbook Series and yet it also has some familiar aspects, such as, a summary at the end of each chapter for quick reference.
The book provides a combination of storytelling and facts mingled together to entertain and educate at the same time. I understand this mingling of fact and fiction is now often known as a portmanteau edutainment. Whatever next? It makes the process sound like some syndrome, not the fun and excitement I like to combine.
In 1992 I was told I had breast cancer and an aggressive lymphatic cancer with nine months left to live. This book is the story of my journey. I give you some of the strategies I used to overcome the cancer and how I created an outstanding life. None of this would have happened had I not been diagnosed with cancer. I am not saying this to impress you; I am saying this to impress upon you, that cancer can be the most powerful catalyst of change.
If you want to register your interest or to pre-order your copy simply send me an email or visit http://www.achievementspecialists.co.uk/life_coaching/books fill in the information request form and I will let you know the moment I put the book up for sale.
"A very interesting, amusing, and thought provoking book. A good, easy read. I love the fact that the author did not accredit her health and recovery to any one thing – but all the 'little steps." Jackie Hammans