Merry Christmas and Happy New Year to all my readers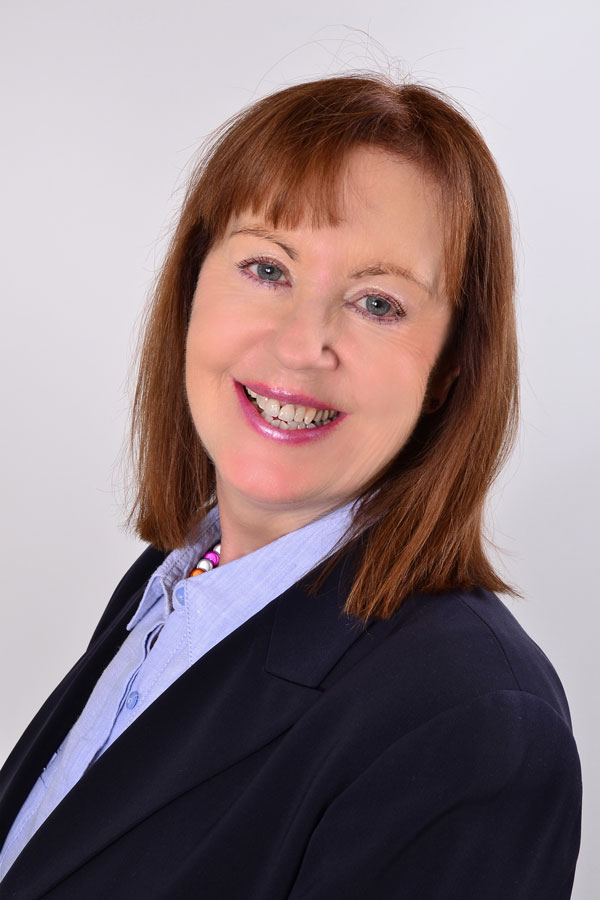 I love this time of the year as for me it incorporates a review of the previous year and all the achievements, learning and challenges followed by the excitement of all the new ventures, goals and challenges I will face in the coming 12 months.
2016 has greater links with the previous year than any of the recent New Year periods. During 2015, I spent my free time writing a new book all about the 20 years plus of living since the cancer diagnosis. The book takes the reader from the moment of terminal diagnosis through the operation, chemotherapy, radiotherapy and the many alternative therapies which have helped me to survive and thrive since. There are some very funny bits in the book and as you will imagine because of
the topic, some pathos.
The book in currently going through the reader stage, what does this mean? Well, I have some very honest friends who volunteer to read the book and make comments on each chapter. This is a very useful stage as it gives me feedback on the content and layout of the individual chapters and depending on the feedback, it is also very motivational. The next stage, beginning of 2016, is the final proof reading stage, this is done by our very own Mentor, Jackie Fletcher, she has proof read all my books and I am very grateful for her support.
Once the chapters have been returned and updated from the proof reading stage, I will then start to consider the root to reader. Most writers have already decided this and are promoting their books way before publication and you might be wondering why (although if you are one of my coaches, you will not be using 'why') I am not going the standard route. The reasons are I have decided to self-publish this time around. I do not need to prove I am a serious author and this means I make all the decisions and therefore have all the responsibilities for the success of the book. Along the way I will learn lots of new things and this is a reward. So keep your eyes open for the release of the new book.
All that remains for me is to wish you a healthy, wealthy and happy 2016.
Live an outstanding life,
Curly